UK tech firm Blippar collapses into administration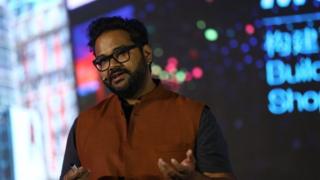 One of the great hopes of the UK tech sector, Blippar, has collapsed into administration over a funding row.
The augmented reality firm was founded by Ambarish Mitra, and the company's technology was used in a partnership with the BBC's Planet Earth II series.
Blippar was one of the UK's tech "Unicorns" – start-up businesses that are worth $1bn or more.
Mr Mitra became a brand ambassador for the UK to promote British innovation around the world.
He raised money for Blippar from major investors Qualcomm and a Malaysian sovereign wealth fund.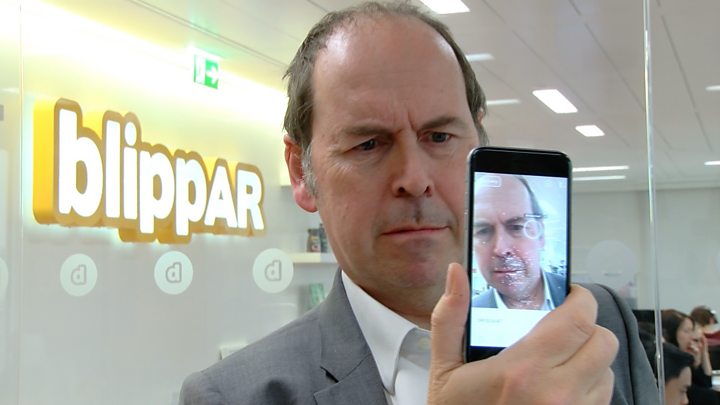 However, joint administrators Paul Appleton and Paul Cooper of insolvency firm David Rubin & Partners said Blippar had fallen into administration "effectively as a result of an alleged dispute over continued funding".
"Following their appointment, the administrators are now exploring all possible options for the future of the business for the benefit of all stakeholders."
The company's Twitter feed says: "We're saddened to announce that Blippar has gone into administration today.
"We're eternally grateful to all our team members, customers, partners, our board and investors who have been with us on this incredible journey."